Fact 23: INFJs can communicate telepathically with other INFJs.
Q:I really like the absentmindedgoldfish. I was so absent-minded, though, at first I didn't notice the point of it all is absent-mindedness.

Anonymous
this anon is me and I am this anon
thank you
Q:Leo! You are awesome. But one thing that is not awesome right now is your lack of skype online-ness. Would you be able to fix that anytime soon? :P
idowhatiwantspock
ahem.
I feel like apologizing wouldn't be enough, so here's a hedgehog
Q:if you grew up in germany but live in england now what kind of accent dyu have lol

Anonymous
indian lol
Q:what state do you live in?

Anonymous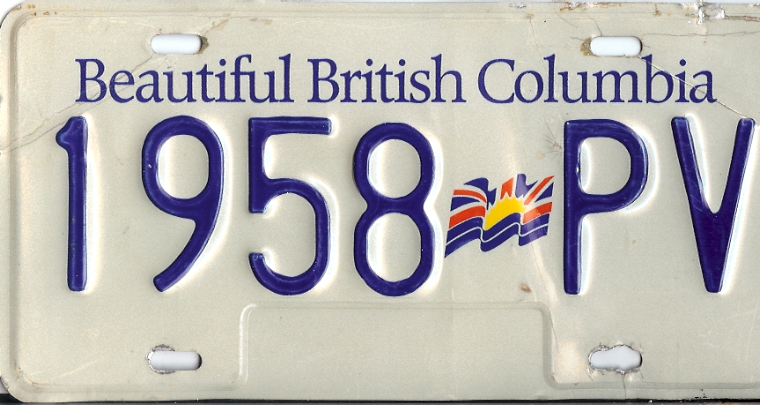 Q:whats better, supernatural or sherlock??

Anonymous
so, because I have no idea how to answer this question I am just going to overintellectualize it
because it depends on what you define as "sherlock"
I guess you're referring to the BBC production, then my answer would be SPN, because even tho Sherlock gives me all the feels, there is just more to suffer with soon to be 8 seasons of SPN
/and suffering is what we're here for amirite/
if you meant the original Sherlock novels by Sir Arthur Conan Doyle, which I recommend everyone to read, I think it's a tie because afjahslfasdsafasd and I just can't compare different books with video
referring to the whole UNIVERSE of Sherlock novels, movies, adaptions (and yes I'm counting House MD here, too), series and plays that exist, Sherlock wins. (sorry Cas, behead me later)
but if you meant comparing the stories as just the ideas, I, uh. I think I'd go with SPN just because I think I'd get along with them a lot better than with Sherlock. (I am too much like him, we'd constantly annoy each other) and also I'm a bit scared of Sherlock
i literally die every time

Coulson you're the cutest cute

(via lostiel)